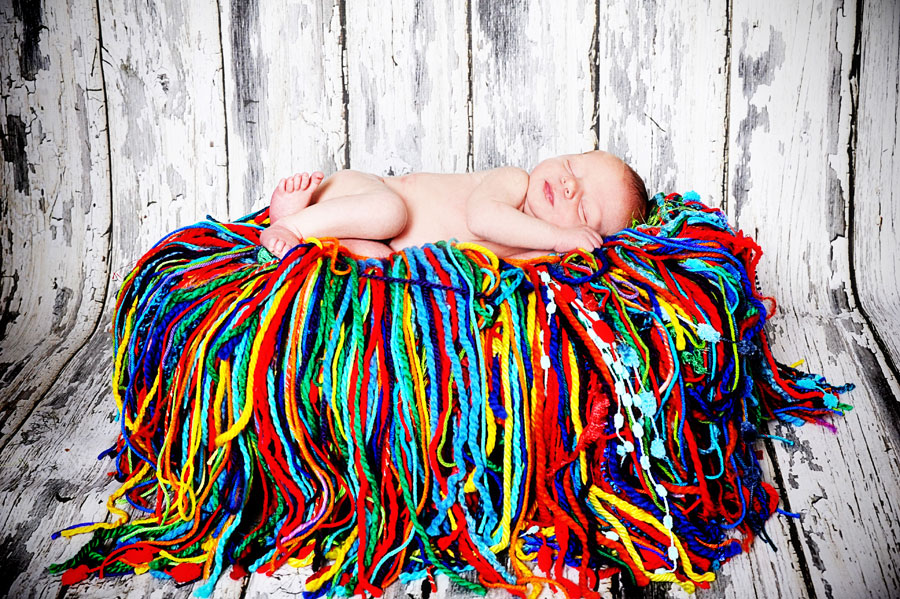 BABY'S FIRST YEAR PACKAGE DEAL!
$800
Sullivan Photography offers 3 months + 6 months + 9 months + 12 months!
This does not include the newborn session. Sullivan Photography no longer captures newborn portraits.
Baby's first year package deal includes 3 month session, 6 month session, 9 month session and One Year session! This is a great way to capture the important milestones during your babies first year of growing!
Package deal must either be paid in full at our first session or you can split the total and pay $400.00 at first session & $400.00 at our last session. This cost includes the CD of all images per each session.
The 3, 6, 9, 12 month sessions are for up to 1 hour each at your choice of location - or ask about indoor studio option!