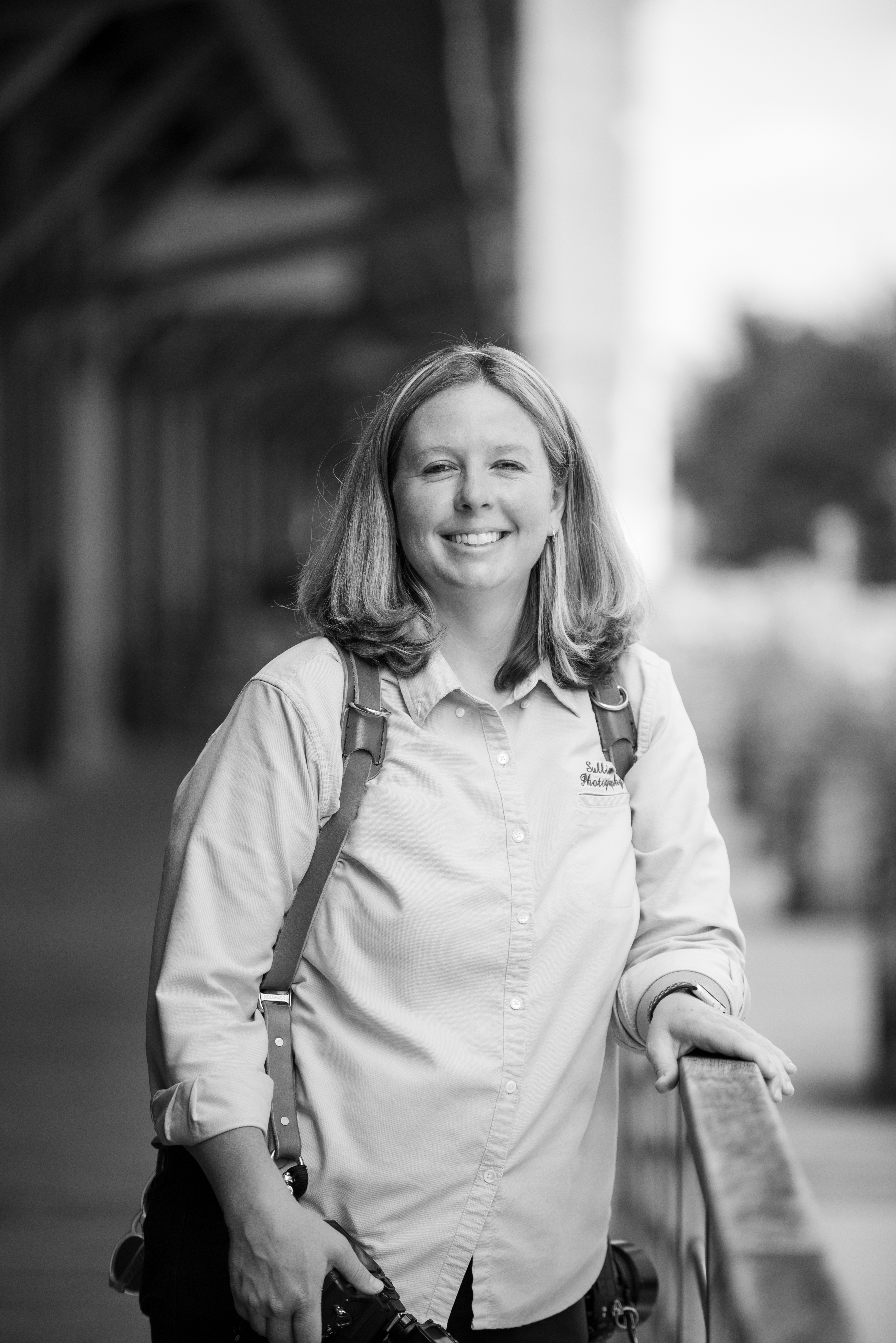 WELCOME!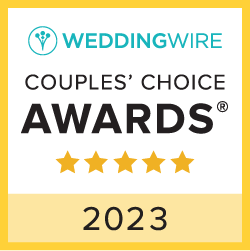 Meet your Photographer: 20 years experience as a licensed professional photographer with a BFA degree in photography
My name is Sissy Sullivan and I am the owner of Sullivan Photography. Sullivan Photography has been in business for over 20 years!
Not only do I consider photography my passion, but I also think of it as an art that exceeds all limitations.
While majoring in photography at the University of Tennessee, I found that capturing the overall emotions and expressions of people was what meant the most to me. What better way to share my talent and passion with people than to be involved in the special moments and events of their lives. This is my full time job, my full time commitment to capturing special memories that last a lifetime.
I photographed my first wedding in 2003 and greatly enjoy that I get to be a part of such a big special day with my clients! I want my clients to understand that I put my best work into each and every event that I photograph. When I am not shooting a wedding, I am capturing beautiful family and children sessions locally. I love getting to know my clients and enjoy the time that I get to spend with them. I am very laid back and easy going. I love what I do and always like to make my clients feel comfortable and natural! Sullivan Photography is based in Knoxville, TN and has photographed many weddings at local venues such as Crescent Bend, The Standard, Dara's Garden, Hunter Valley Farm, The Mill & Mine, Sampson's Hollow and others. Area churches and private properties are also a favorite as well as The Great Smoky Mountains! Sullivan Photography is licensed and permitted to photograph weddings, elopements, engagement sessions, family photography, and portraits in the Great Smoky Mountains National Park. Sullivan Photography also loves to travel and has captured weddings and events in other states such as Georgia, Virginia, North Carolina, South Carolina, and Florida.
WEDDING DAY COVERAGE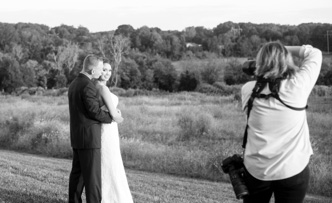 On your wedding day, I am EVERYWHERE, excited to capture each step of this amazing time in your life. I arrive full of energy ready to have fun and enjoy our time together, with no stress or added pressure on your "big day".
I take hundreds and hundreds of pictures throughout the whole day of the wedding. As for the editing process, I carefully look at every single picture, never losing track that each one is a special memory for you.
From the day we meet to the day your package is complete, I will be there every step of the way to make your photography process as comfortable, enjoyable, and beautiful as possible! I love to tell a natural, fun & beautiful story through the images captured from your big day!
PORTRAIT SESSION COVERAGE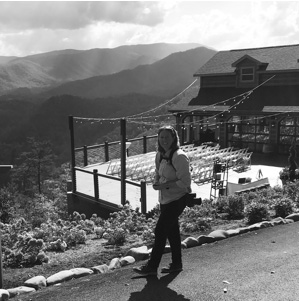 I love to participate in all kinds of portrait sessions, from individuals to events:
Family, infants/children, seniors, pets, birthdays, anniversaries, graduations, engagements, and of course, bridal sessions for weddings. Most sessions are on location, which allows you to choose a beautiful place that is special for you! Please Click on the "session pricing" tab for more details!
Read all of our photography reviews at
WeddingWire
2011 5 under 5 Employees Business Award Winner