a:any-link { color: #000000; text-decoration: underline; cursor: auto;}
PRINTS AND ALBUMS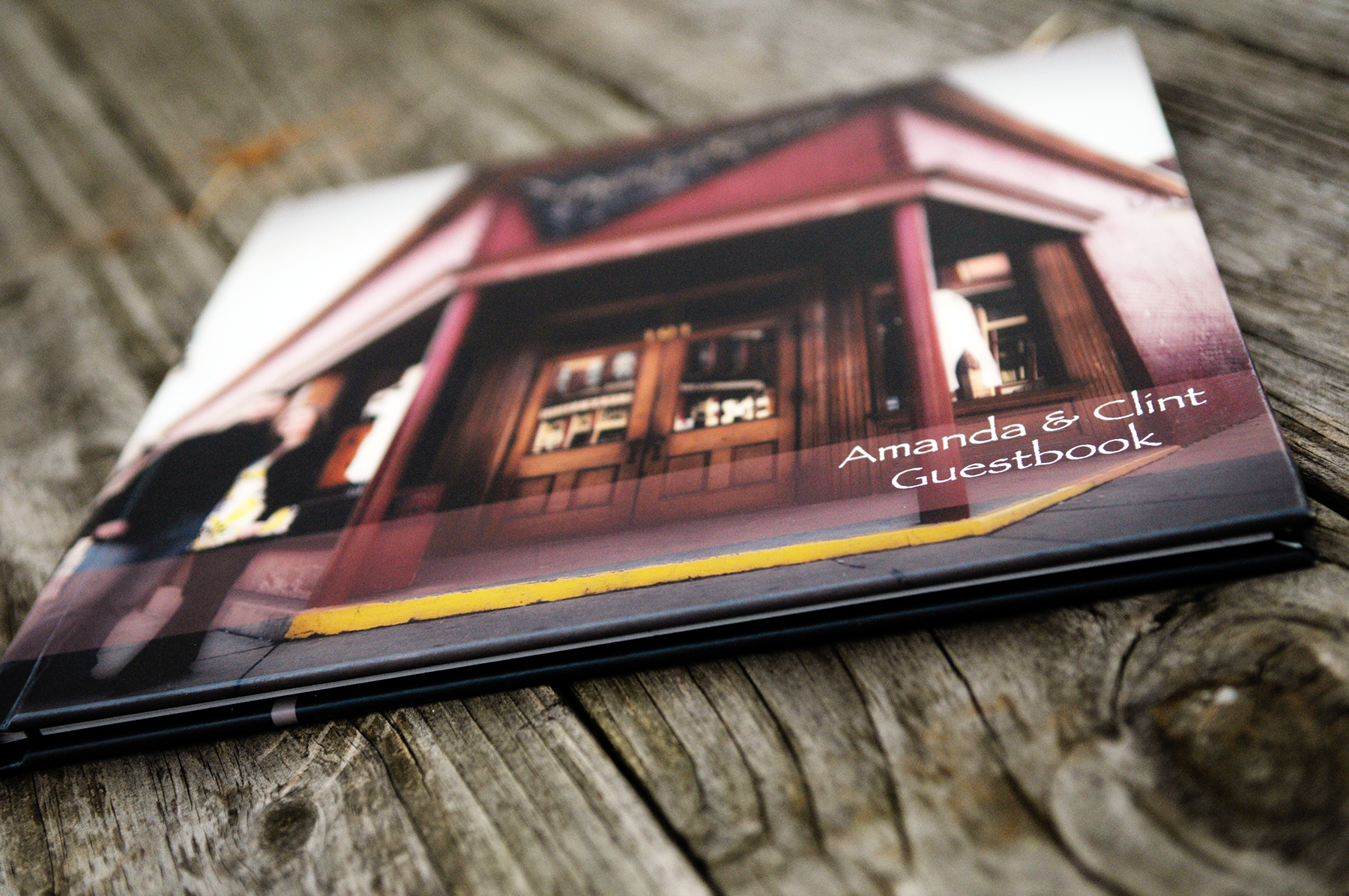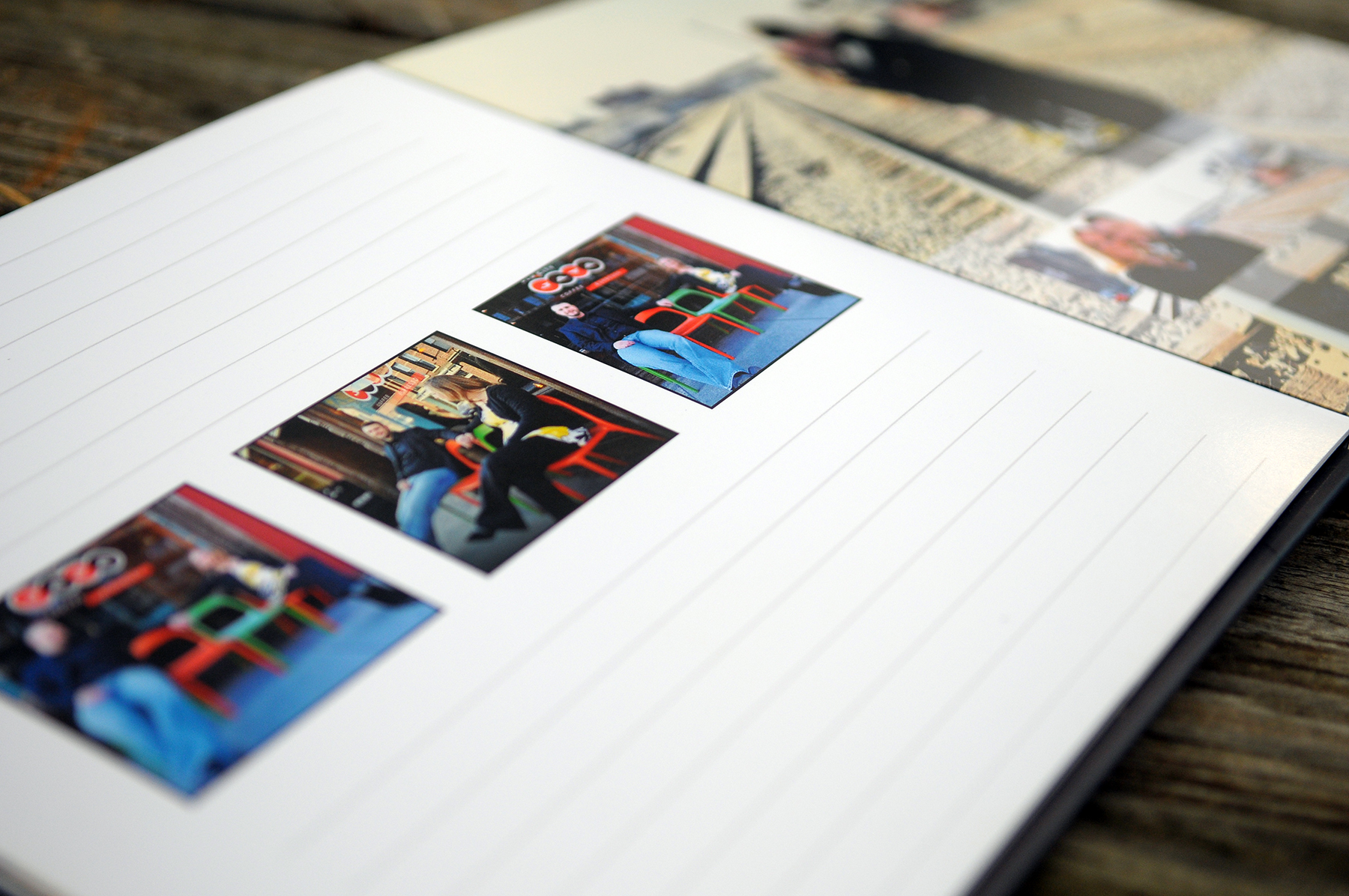 PRINTS
4 x 6 - $2
5 x 7 - $7
8 x 10 - $14
11 x 14 - $24
16 x 20 - $48
Wallet Prints - $7 per sheet (8 prints on each sheet)
CANVAS PRINTS
Come ready to hang!
8 x 10 - $60
11 x 14 - $120
16 x 20 - $200
GALLERY WRAPS
When gallery-wrapping, the image on the front of the canvas is also wrapped around the edge of a wooden frame. This produces a seamless, modern look that is a great way of showing off your favorite picture, and it comes ready to hang!
5 x 7 - $55
8 x 10 - $80
11 x 14 - $140
16 x 20 - $225
CUSTOM GUESTBOOK OF ENGAGEMENT PHOTOS
A unique way for guest to sign their names and also enjoy your engagement photos! Standard guestbooks end up packed away but a custom guestbook makes a great keepsake to share and enjoy years later.
10 x 10 Guest Book - $125
CUSTOM FLUSH MOUNT ALBUMS
Crafted to the finest! An amazing design that extends across the entire page with solid thick lay-flat pages with a huge variety of cover/page design choices.
8 x 8 Flush Mount Album - $400
10 x 10 Flush Mount Album - $500
12 x 8 Flush Mount Ablum - $550
12 x 12 Flush Mount Album - $600